To purchase the CD please head over to our contact page and we'll arrange to get one sent to you!
Musical direction and arrangements : Mark Simeon Ferguson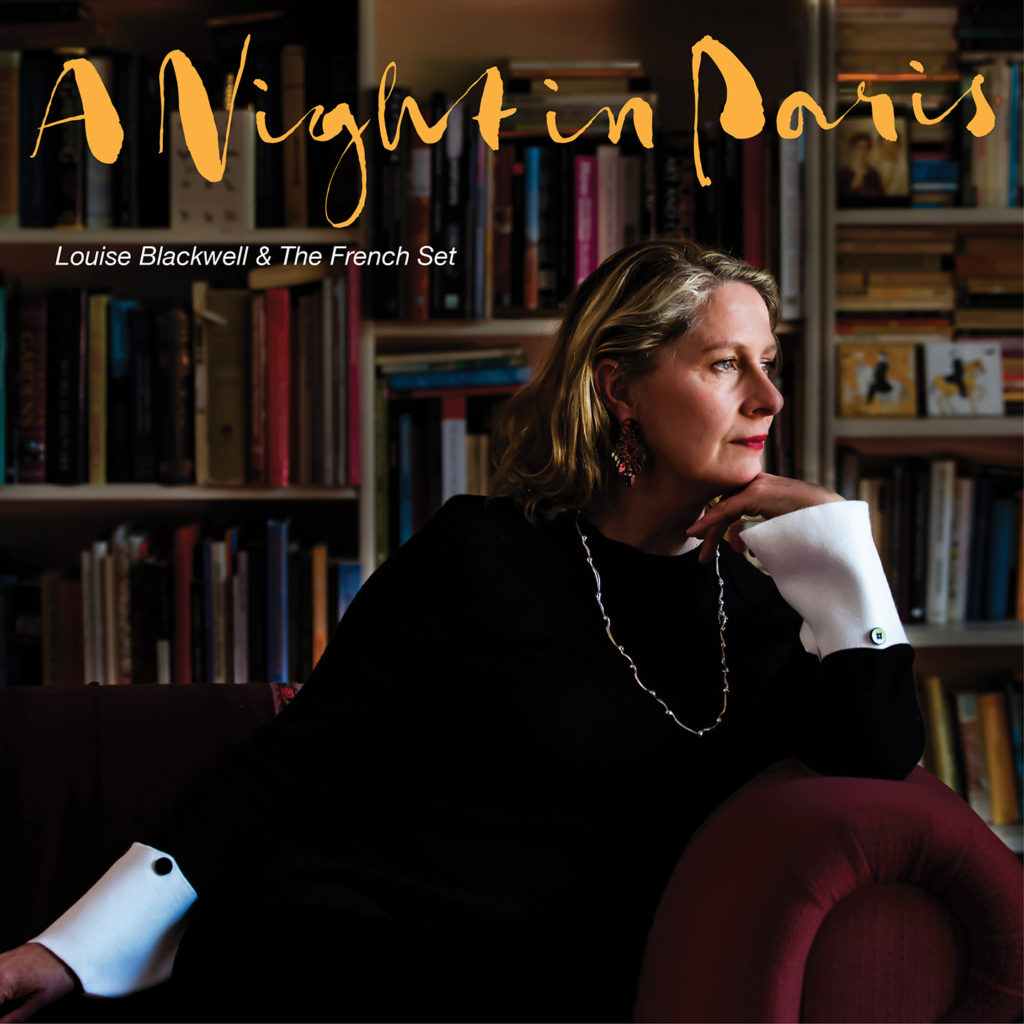 1. Paris Canaille …(Léo Ferré…AMCOS)
2. Chanson pour l'Auvergnat…(Georges Brassens AMCOS)
3. Au Bois de mon Coeur…(Georges Brassens AMCOS & WARNER CHAPPELL)
4. Parlez-moi d'amour…Jean Lenoir AMCOS & WARNER CHAPPELL)
5. Le Petit Commerce…(Boris Vian / Alain Goraguer AMCOS)
6. Les Feuilles Mortes…(Joseph Kosma / Jacques Prévert AMCOS)
7. Le Poinçonneur des Lilas…(Serge Gainsbourg AMCOS & WARNER CHAPPELL)
8. La Javanaise…(Serge Gainsbourg AMCOS & WARNER CHAPPELL)
9. Ma Plus Belle Histoire d'Amour (Barbara AMCOS & WARNER CHAPPELL)
10. L'Accordéoniste (Michel Emer AMCOS & SOUTHERN MUSIC)
11. Another Song about Paris (Dave Frishberg HEBBES MUSIC GROUP)
12. Les Pieds dans le Ruisseau (Jacques Brel AMCOS)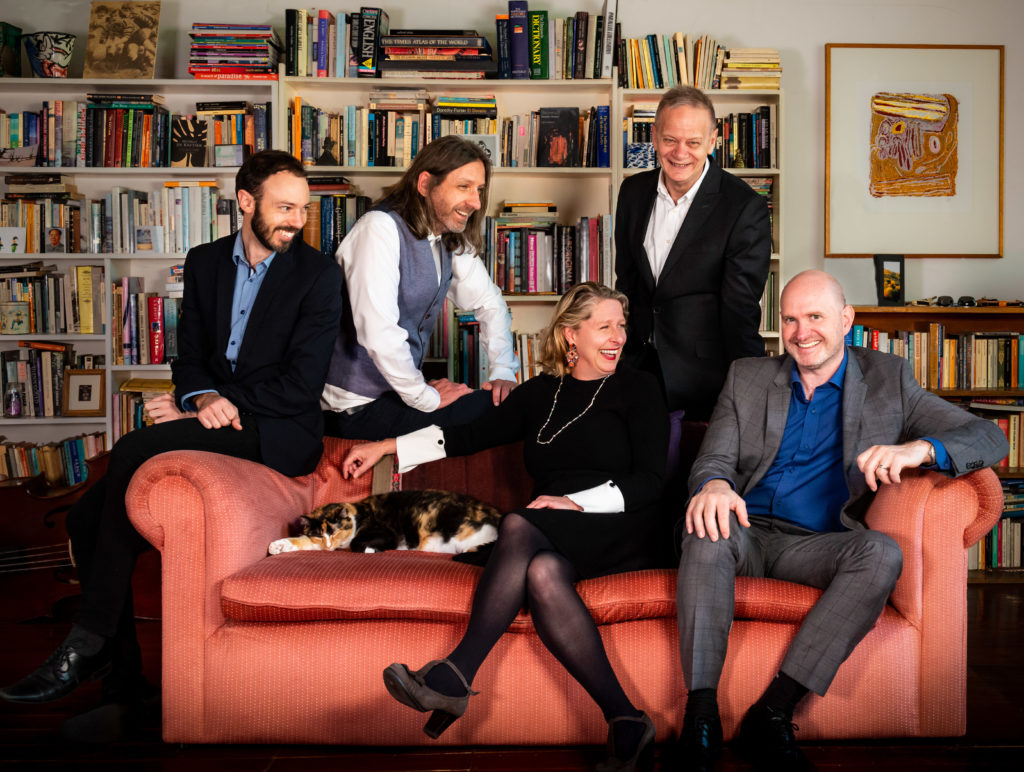 Track 2 arranged by Gary Isaacs. Track 4 arranged by John Aué and strings by Julian Ferraretto. Track 11 arranged by Bruce Hancock.
Recorded by Simon Kither at Chapel Lane Studios, Adelaide.
Vocals and guitar on track 2, 3 & 7 recorded by Andrew Bignell at Balhannah Recording Studios, South Australia.
Mixed by Andrew Bignell and Gary Isaacs at Balhannah Recording Studios.
Mastered by Neville Clark at Disk-Edits, Adelaide, February 2019.
Photos by Catriona McKenzie @ Occhio Photography
Design by Nick Phillips
Website Design by John Ruciak
After leaving the wild nights of Paris, singing in jazz clubs and experiencing the spontaneous and hilarious moments of music and poetry that erupt in its little late night bars, I am back in Adelaide performing with an amazing, generous and accomplished group of musicians. We are the French Set and we present a great showcase of French artists from the last century, spanning early, music-hall singers to the post-war jazz scene of Saint Germain des Prés, through to folk and pop figures of la chanson française.